Description:
Santana golf course is a poplular course in the Fuengirola area. The golf course has breathtaking views of the Mijas mountains, close to the Mediterranean sea. The golf course is set in a former avocado plantation which provided a natural solution to many problems. The final result is a magnificent golf course with wide and well defined fairways on level terrain, hence easily walkable, where water features play an important albeit not excessive part in the overall design.
More Info ...
Details
Rates
Course Map
Location
Add to Shopping Cart
Details
18
72
5986m
5654m
4860m
n/a
n/a
n/a
Gents < 28 | Ladies < 36
Facilities
n/a
Cabell Robinson
n/a
Salvador J. Gallardo
Felix Melgar / José Maria Muñoz
n/a
Information
n/a
n/a
Yes
Yes
Yes
n/a
n/a
Electric / Manual
Yes.
With Pro resident
No
n/a
Added Value: 1 Free in 8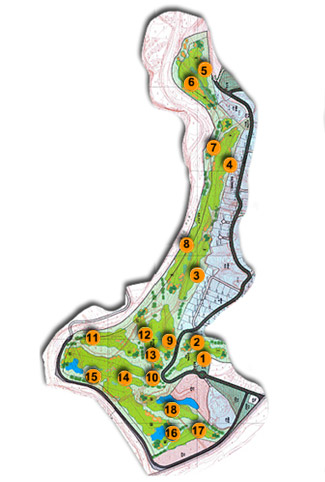 Directions:
Address: Santana Golf & Country Club Ctra. La Cala - Entrerríos, s/n, Valle del Golf de Mijas 29649 Mijas Costa, Malaga
GPS:
Lat:
Lon:
Directions from:
Ok