Description:
Guadalmina Golf is a popular golf course providing two 18 hole golf courses and a 9 hole practise course. Founded in 1959, the course is located 1 kilometre west of San Pedro de Alcántara at the Costa del Sol in the Malaga region. In general Guadalmina Golf can be described as a golf course with reasonably wide undulated fairways sweeping through recently developed urbanization's and villas. The North course runs almost parallel to its southern ''brother''. It is shorter and hillier than the south course and has more water obstacles. The course requires straight drives down the middle of the fairways as failure to do so may have one ending up in one of the numerous water hazards hidden in the rough.
More Info ...
Details
Rates
Course Map
Location
Add to Shopping Cart
Details
18
72
5768m
5644m
4820m
n/a
n/a
n/a
Gents < 28 | Ladies < 36
Facilities
n/a
Folco Nardi
n/a
Ignacio del Cuvillo Cano
Francisco Hernández,Alfonso Hernández
n/a
Information
n/a
n/a
Yes
Yes
Yes
n/a
n/a
Electric / Manual
Yes.
With Pro residents
No
n/a
Prices available on request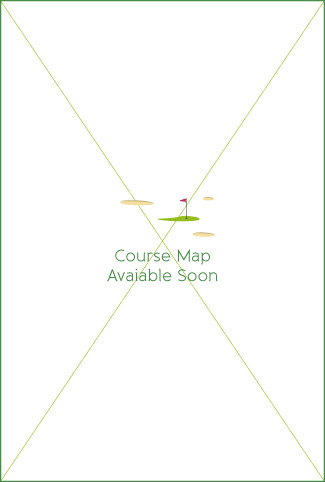 Directions:
65 km from Malaga Airport (50 min), 50 km from Gibraltar Airport (50 min), 1km from San Pedro; 14km from Estepona
Address: Club de Golf Guadalmina Norte y Sur Urb. Guadalmina Alta 29678 San Pedro de Alcántara, Malaga
GPS:
Lat:
Lon:
Directions from:
Ok