Description:
The Atalaya Old Course was designed by Bernard von Limburger, the 1925 German Golf Championships winner who became his country's finest golf course architect of the time. With its wide fairways and large elevated greens, this championship golf course provides a challenge to golfers at all levels. Elegant and mature with spectacular views of the magnificent La Concha mountain, it is the perfect oasis of tranquillity on the otherwise bustling and vibrant Costa del Sol. Its apparently benign parkland aspect with gently sloping fairways makes it an ideal golf course for the average club golfer - but plentiful bunkers filled with sparkling 'marmolina' sand, fast greens, lush vegetation and fairways lined with olive, pine, cactus and eucalyptus trees prove a challenge for single-figure players as well.
More Info ...
Details
Rates
Course Map
Location
Add to Shopping Cart
Details
18
72
6392m
5932m
5055m
n/a
n/a
n/a
Gents < 28 | Ladies < 36
Facilities
n/a
Bernhard von Limburger - Paul Krings
n/a
Andrés Sanchez Garcia
Simon Peter Elliot / Fernando Vega
Manolo Cuadro
Information
n/a
n/a
Yes
Yes
Yes
n/a
n/a
Electric / Manual
Yes.
With Pro resident
No
n/a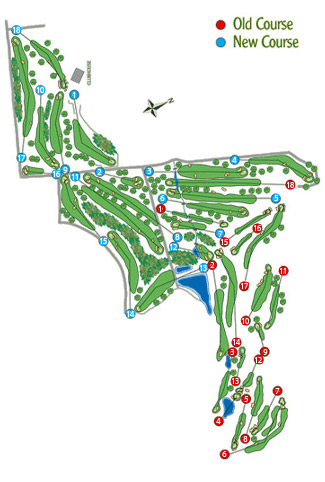 Directions:
Address: Ctra. de Benahavís, Km. 0,7 29688 Estepona, Costa del Sol (Málaga) Spain
GPS:
Lat:
Lon:
Directions from:
Ok