Description:
Atalaya New Course offers spectacular views of the Mediterranean and Gibraltar and is seen as one of the most natural golf courses on the coast. Created in 1990 by Paul Krings, the New Course is set further inland, but has a similar parkland feel about it - with gently undulating fairways and large, fast greens. It would be fair to say that, in general, hazards are obvious but still manage to trap the unwary. Care is needed off the tees and the wild hitter will soon encounter difficulties..
More Info ...
Details
Rates
Course Map
Location
Add to Shopping Cart
Details
18
71
5179
5086
4390
n/a
n/a
n/a
Gents < 28 | Ladies < 36
Facilities
n/a
Bernhard von Limburger - Paul Krings
n/a
Andrés Sánchez García
Simon Peter Elliot / Fernando Vega
Manolo Cuadro
Information
n/a
n/a
No
No
No
n/a
n/a
Electric / Manual
Yes.
With Pro resident
No
n/a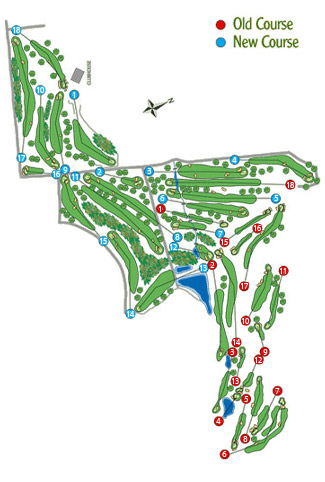 Directions:
Address: Atalaya Golf & Country Club Ctra. Benahavis km 0.7 29688 Estepona, Malaga - Costa del Sol
GPS:
Lat:
Lon:
Directions from:
Ok