Description:
Alferini Golf Club is a true challenge for any golfer. Situated next to the other course of our Resort, Alferini golf course has a long layout of 6.600 metres and is one of the few par 73s on the Coast with some of the fairways requiring pinpoint accuracy and large, generous greens. With four large lakes, water comes into play on several holes, and there is a minimum of five levels on each tee enabling Alferini golf course to be adapted to different playing levels and degrees of difficulty. Out on the course there is a feeling of peace and quiet, a welcome lack of noise, because Alferini Golf Club is truly in the midst of nature, a lush valley within the mountains of Benahavís.
More Info ...
Details
Rates
Course Map
Location
Add to Shopping Cart
Details
18
73
6648m
6217m
5801m
n/a
n/a
n/a
Gents < 27 | Ladies < 34
Facilities
n/a
Antonio Garcia Garrido
Gestion Capital Golf 2008, S.L.
n/a
n/a
n/a
Information
n/a
n/a
Yes
Yes
Yes
n/a
n/a
Electric / Manual
Yes
Yes. With Pro resident
No
n/a
Added Value: 15 minutes interval between tee times
Unlimited Srixon warm-up balls on day of play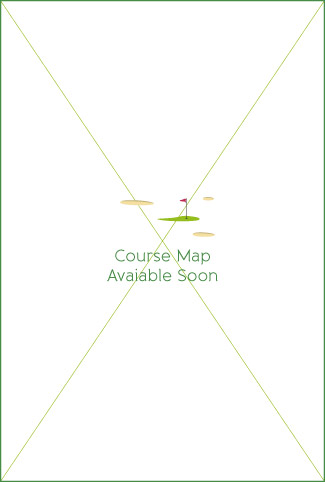 Directions:
ituated in a lush valley in the Benahavís Mountains, next to Flamingos Golf Club, the other course of the resort, close to Estepona & San Pedro de Alcantara.50 mins from Malaga Airport
Address: Alferini Golf Club, Carretera de Cádiz, km 166, 29679 Marbella, Málaga, Costa del Sol, Spain
GPS:
Lat:
Lon:
Directions from:
Ok